I received my fresher's pack last night. Spent more than 4 hours going through everything because there are some forms that are long overdue. Snail mail, literally. That's the problem with people staying in East Malaysia, we always get our mails 1 week later than those in West Malaysia. =.="
Sent another mail over to the university in UK today by normal post at the Mont Kiara Post Office. It is by far the cheapest I've ever been charged.
By normal post: RM1.50 (will take up to 2 weeks)
By registered mail: RM6.00 (goes by weight, but this is the approx. price for thin letters, takes up to 2 weeks too)
By pos laju: RM87.00 (arrive within 3 days, goes by weight, this price is also an approx for thin letters)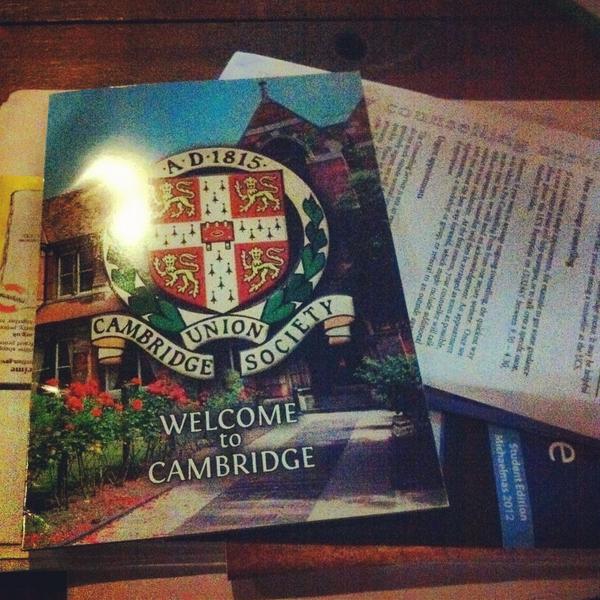 This pack definitely made me all hyped up to fly!
p/s: The University has sent a notification on the CAS number being used, this means my visa will be done soon. :)